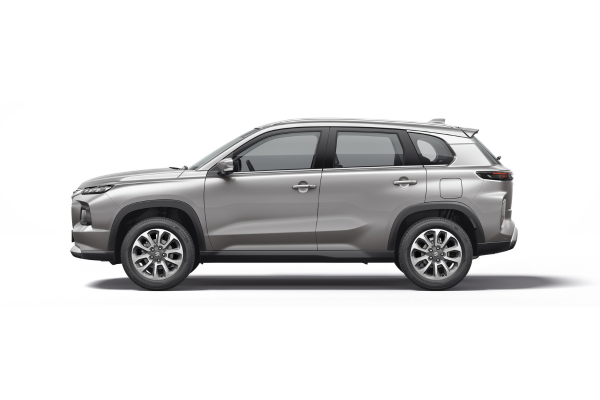 404 - Page not found
Oops !
The page you are searching for was not found.
When your 2-wheels take part of your worktool, it is necessary that it answers all your needs.
In the mind to follow you in each step of your daylife, as a Moto-Taxi driver, we thought the CRUX-REV as an affordable, easy to use and repair motorcycle. This moto offers a driving on all roads and this with comfort, as for you as for your passenger. We could list all the specs of this model which has been designed to help you in all your movements but you can access all these infos here :XXXXXXXXX
Since you bought and already adopted your motorcycle, some points areimportant to ensure sustainability of your moto and all the comfort your clients need all year long.
A well maintain motorcycle is synonym of sustainability. Keeping that in mind, maintenance program that your mechanic will give you is essential. It is important to follow the schedule of these periodical checks meetings and to proceed to some maintenance if needed. An investment in a maintenance will be clearly less expensive than some repairs needed after a breakdown for example or something else since periodical checks have not been followed.
To ensure you sustainability, we encourage you to use only genuine spare parts. You can see all advantages of these parts in our page here :XXXXXXXXXXXXX.
Finally, that is important to know that your CRUX-REV comes with a ONE year warrantyor 12000km offered by Yamaha. Don't wait for breakdown, take care of your motorcycle and ask for periodical checks with your mechanic.